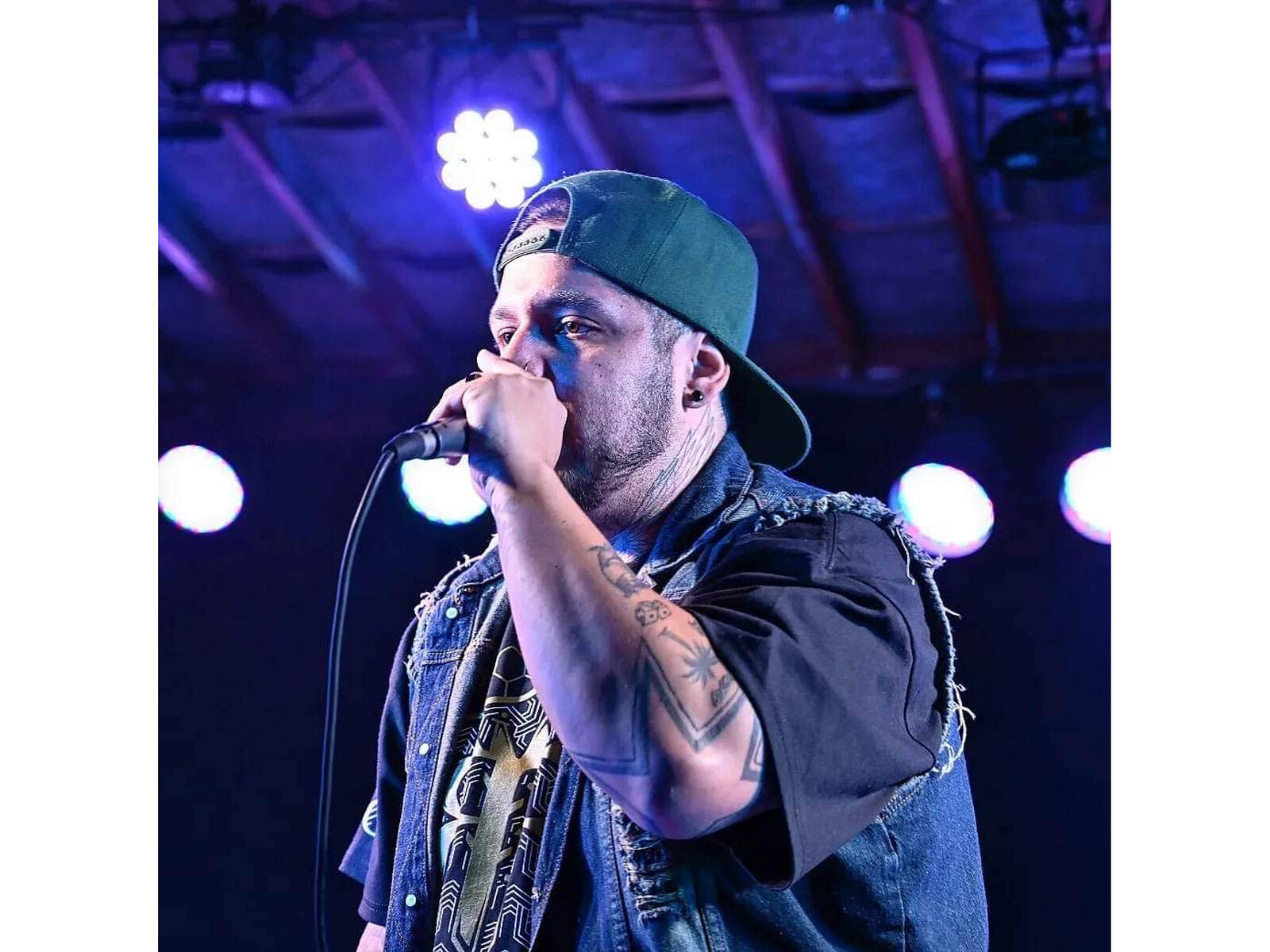 Saturday the 2nd at 6:30 PM - Pavilion Stage
Coaster is a pop grunge band from Chicago IL. June 30th 2015 marked the release of their first full length album Slow Jams (Community Records 058) named after the long and detached writing process that the band underwent to bring the collaboration together. The album consists of unique and diverse songwriting that lends to high energy performances.
The band is an active participant in the Chicago DIY music scene. After hearing their Slow Jams, getting numerous recommendations from friends, and seeing their busy tour schedule it was an easy decision to add them to the Community Records family.
Coaster's second Community Records release is titled Deuces and it's another delirious barrage of urgent Chicagoan indie punk! Burn opens the album like a Roman candle fight, projecting fiery garage rock hooks and giddy pop rhythm to an ironically vulnerable commentary that altogether recalls some more spirited moments from Cap'n Jazz and Jack White. The following three tracks see Coaster's demonstrated inclination to intensify tempered with melancholic dips while their loving dedication to rock hooks prevents any listener whiplash and illustrates an emotionality that is, although shaky, balanced and accessible. In this, Coaster find immediate kinship in fellow Chicago bands Ratboys, both unabashedly employing rockism to make memorable and reflective indie, and Dowsing, both processing ongoing emo/pop punk fashion and extracting impactful, energetically earnest rock. Deuces (co-release with Sooper Records) offers compressed explication of the sound found earlier in 2015 on Slow Jams and, on cassette, makes chatty, playful indie rock suitably portable for the listener's own frantic days.