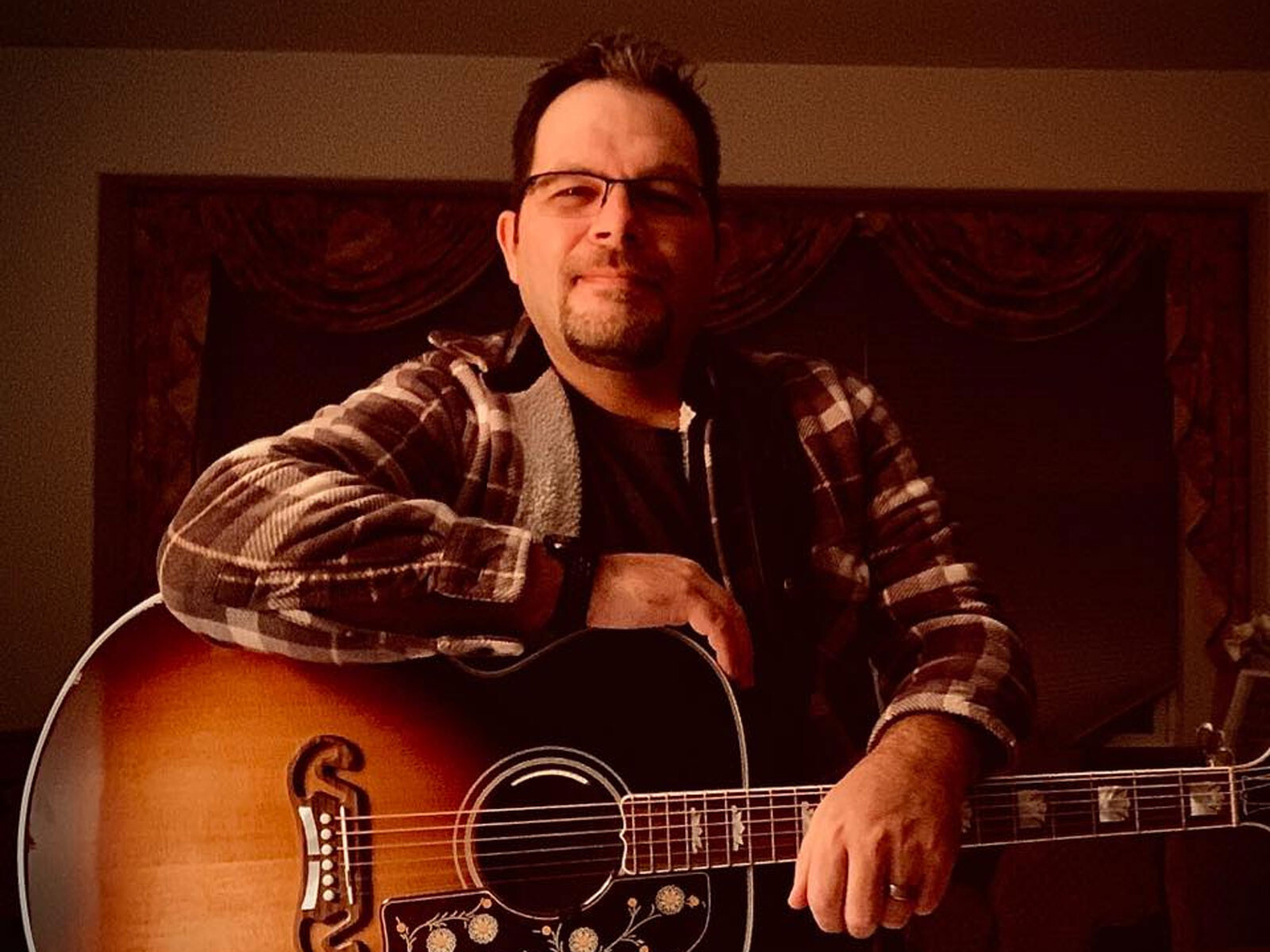 Friday the 1st at 2:15 PM - Carrousel Stage
Growing up in a quiet farming community on the outskirts of Newton, New Jersey, Brian Hoffpauer loved music from an early age. Some of his first musical experiences came through singing at church and in choir in school. But his real love for music began when he became acquainted with the musical works of musicians such as Elvis Presley, Keith Green, Rich Mullins, Bruce Springsteen and Kenny Marks. Growing up only a little over an hour from New York City meant a great love for Frank Sinatra too. Whether he knew it or not at the time, these musical influences were shaping his worldview… and his future.
Brian Hoffpauer's college training in music theory added another dimension to his already multi-faceted musical interest and ability. This, combined with years singing on praise and worship teams and working the long nights of travelling from town to town for acoustic and full-band gigs, left Brian with a wide-range of influences and experience. This seamlessly melds into his writing, composition and performance today.
A signature of Brian Hoffpauer's style is sharing his faith in his Savior, Jesus Christ. His personal relationship with the Lord has formed the foundation for his songs and how he deals with He will croon anything from country to rock-n-roll to folk, all while adding his own flair. His original songs have a Jersey Shore feel. They underscore the importance of family, the inevitable heartbreak of life, and love's ability to heal. Brian Hoffpauer lives through his music, with the grit and faith of a man with deep convictions; forming a melting pot where faith and life intertwine.