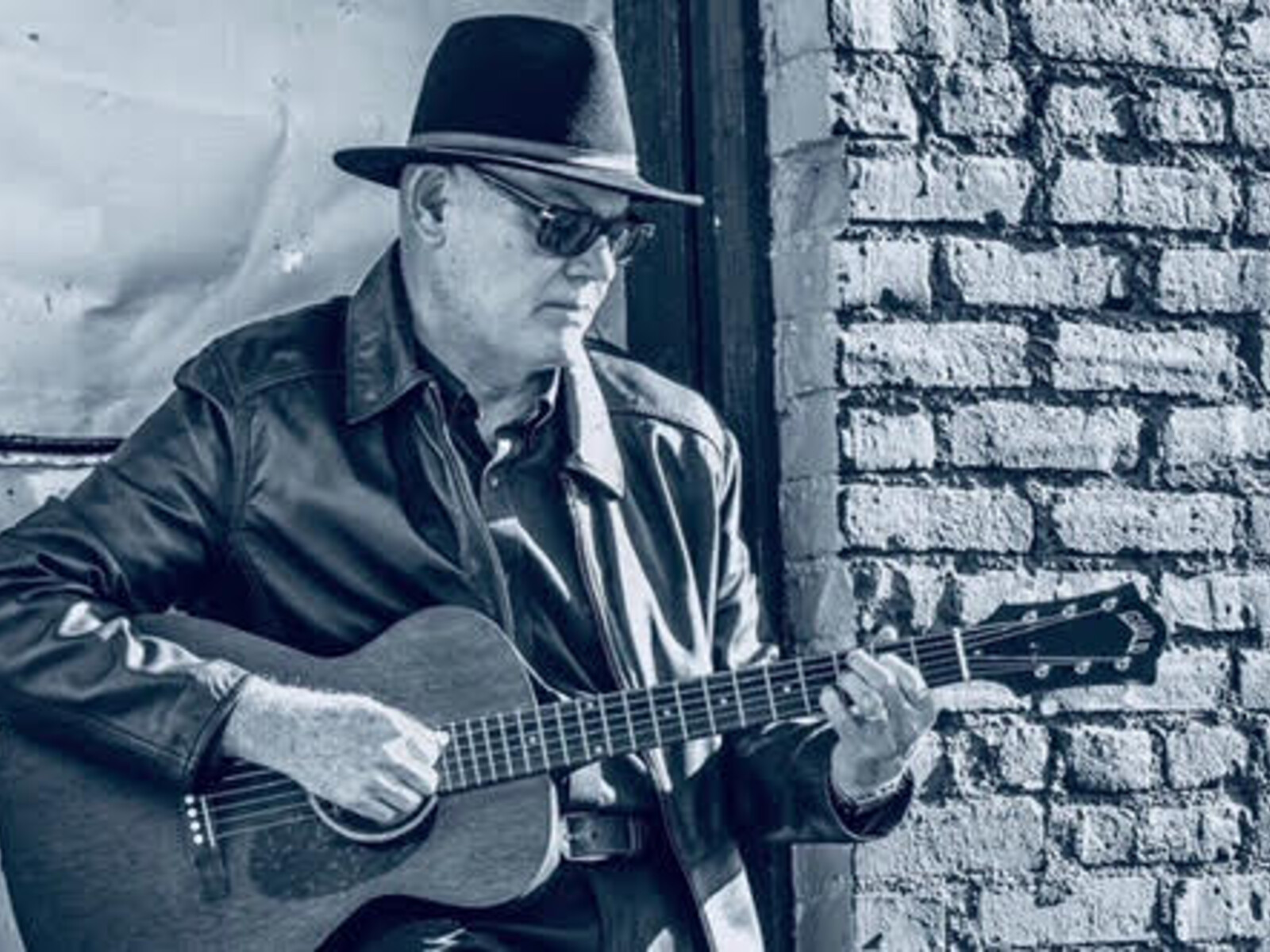 Friday the 2nd at 6:00 PM - Carrousel Stage
I am Lyle Morse, also known as "Lonesome Lyle". An outstanding acoustic guitarist, harmonica player and stunning singer-songwriter-performer who currently calls Eastern Washington state his home. I have been refining my musical vision and talents over a number of decades, and I currently entertain in countless acoustic music friendly private functions, coffee houses, bistros, restaurants, street fairs, resorts, theaters, wineries and folk and arts festivals throughout Washington, Idaho and Montana.
My music has been highlighted, and performed live on National Public Radio affiliates as well as commercial and college radio programs featuring blues, folk and original music. I have also performed on network television and internet TV. Purely because I find the music so expressive, moving and profound, I concentrate my energies on acoustic blues music, but I do venture into other forms of American roots music.